Services
Check in: from 15:00 to 20:00
Check out: from 08:00 to 11:00
Spoken languages: Italian, English, Spanish, Russian
Additional services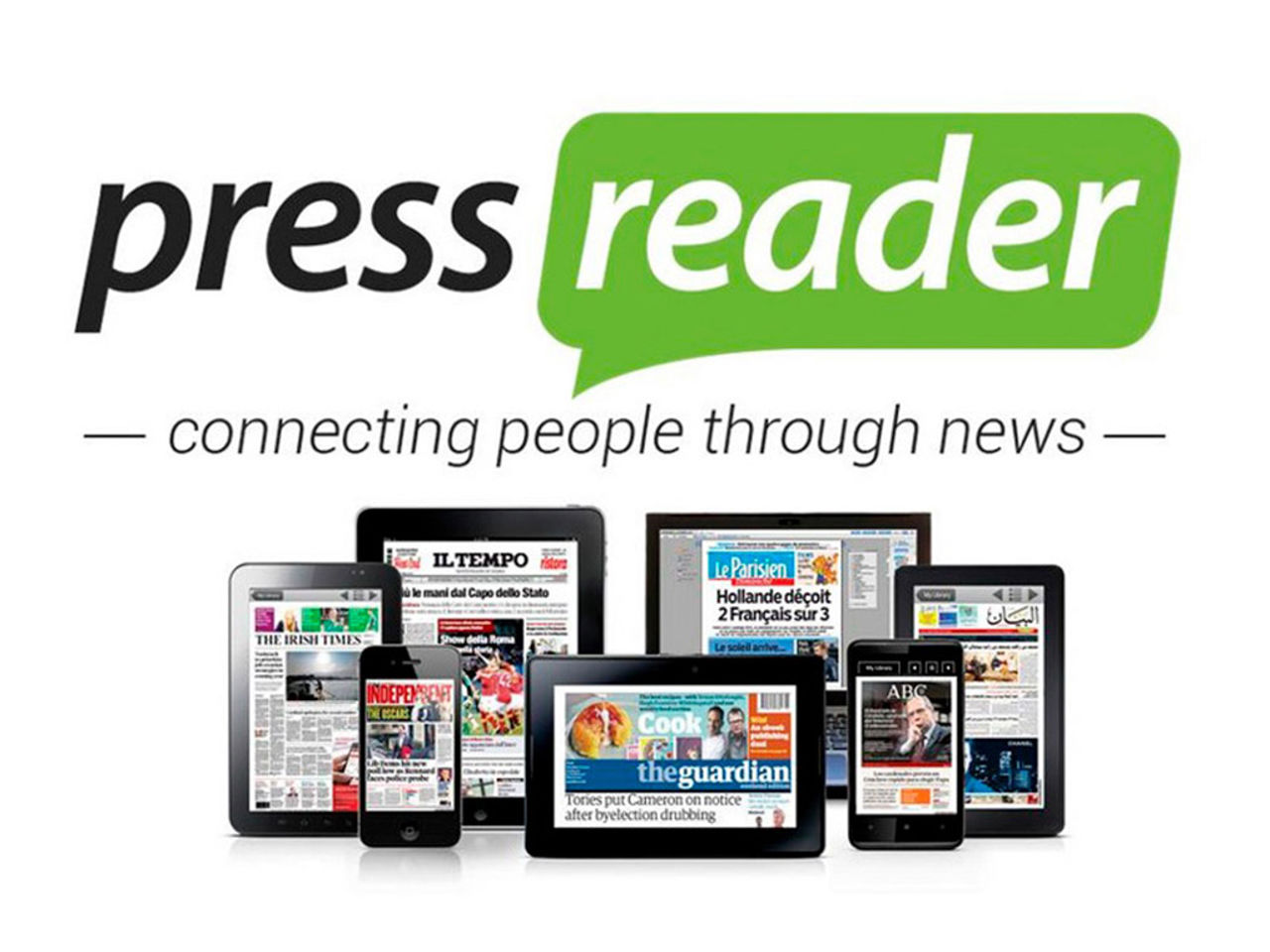 Press reader
By connecting to our Wi-fi you will have free access to thousands of newspapers and magazines, using the app Press Reader.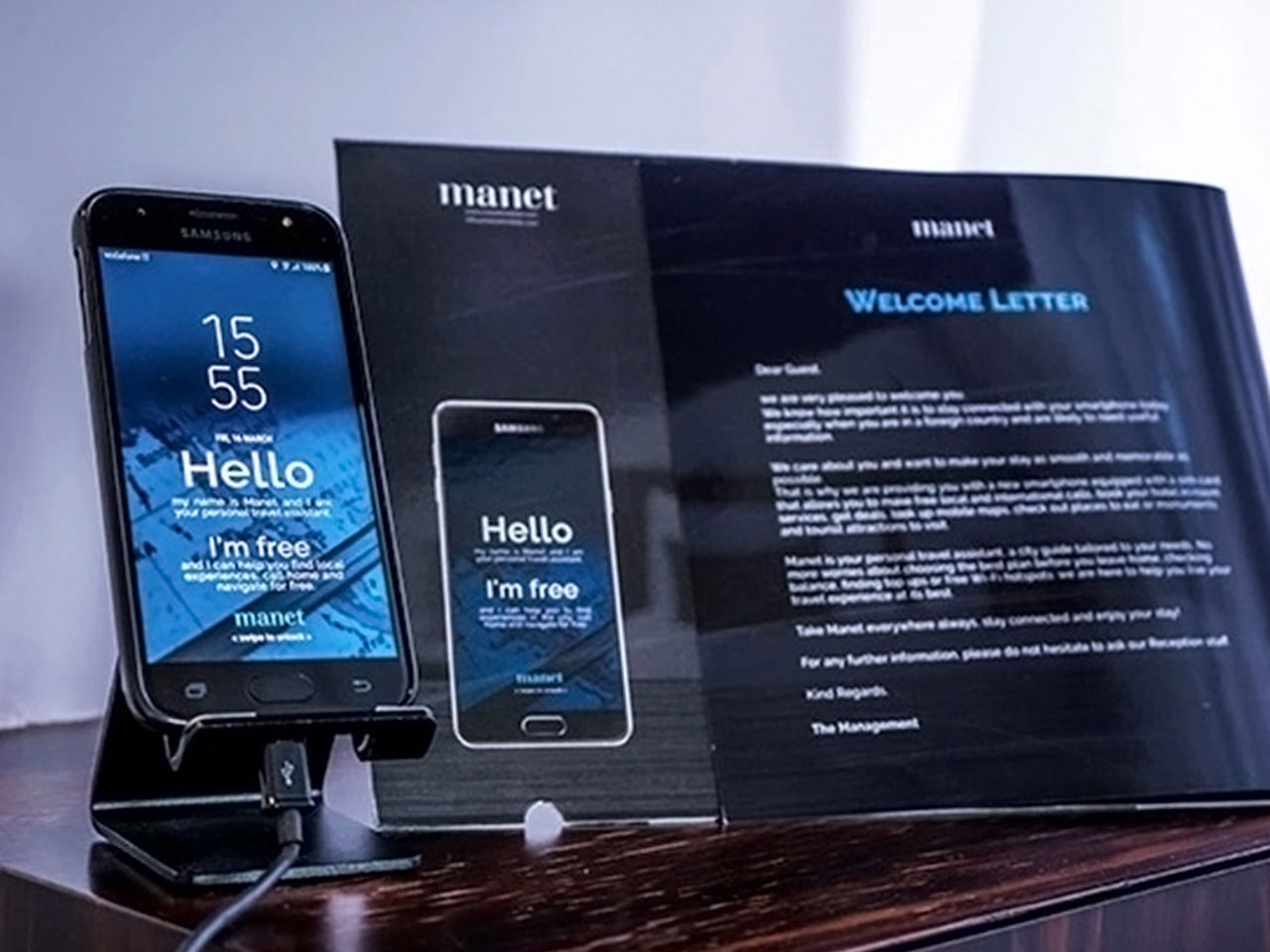 Manet Smartphone
Do you need to stay connected? With our manet smartphone you have unlimited calls, free internet, concierge service and special promotions.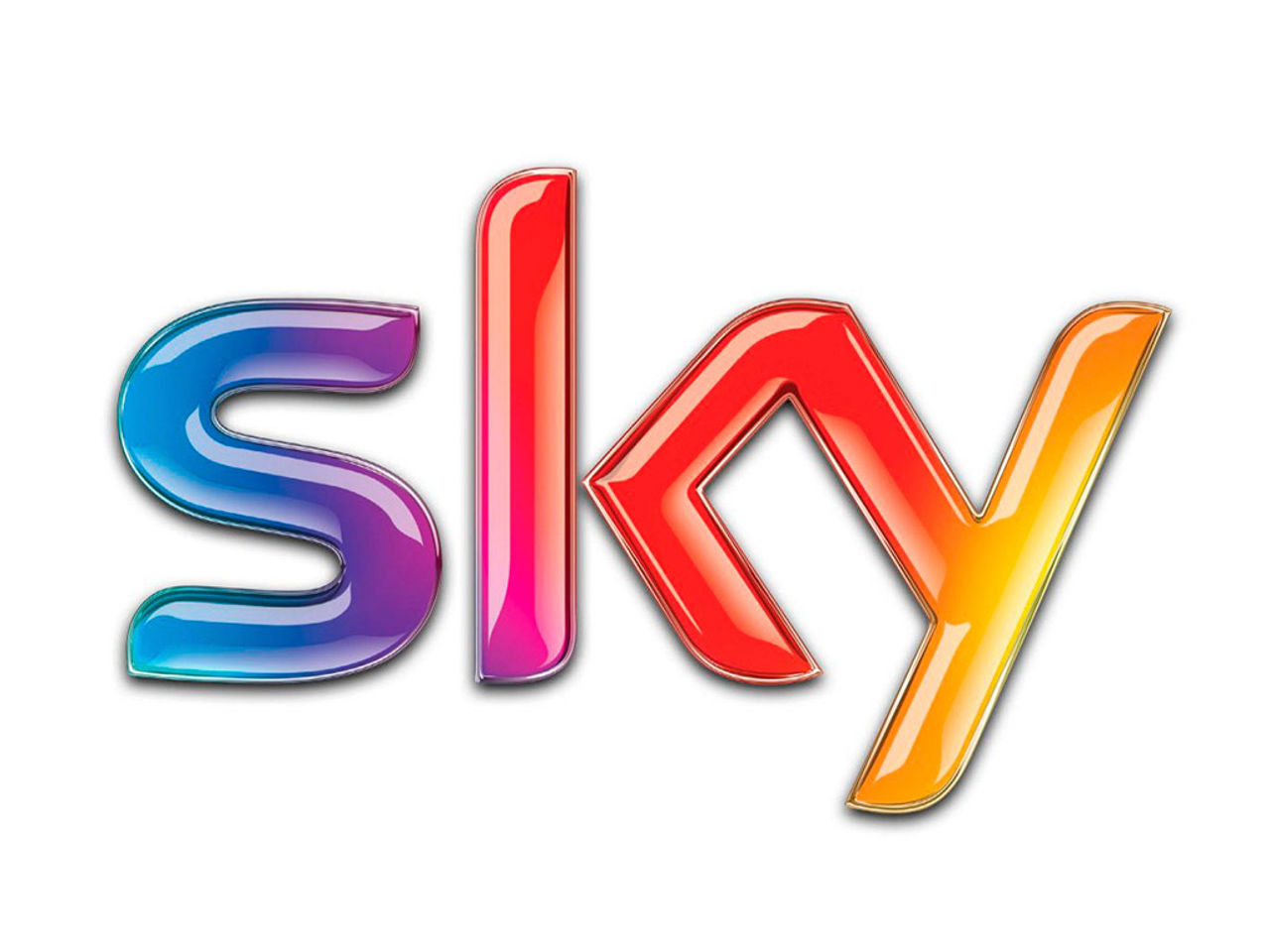 Sky Pay Per View
Via satellite decoder you can view a package of various free channels. You can buy first-run films and sport events independently.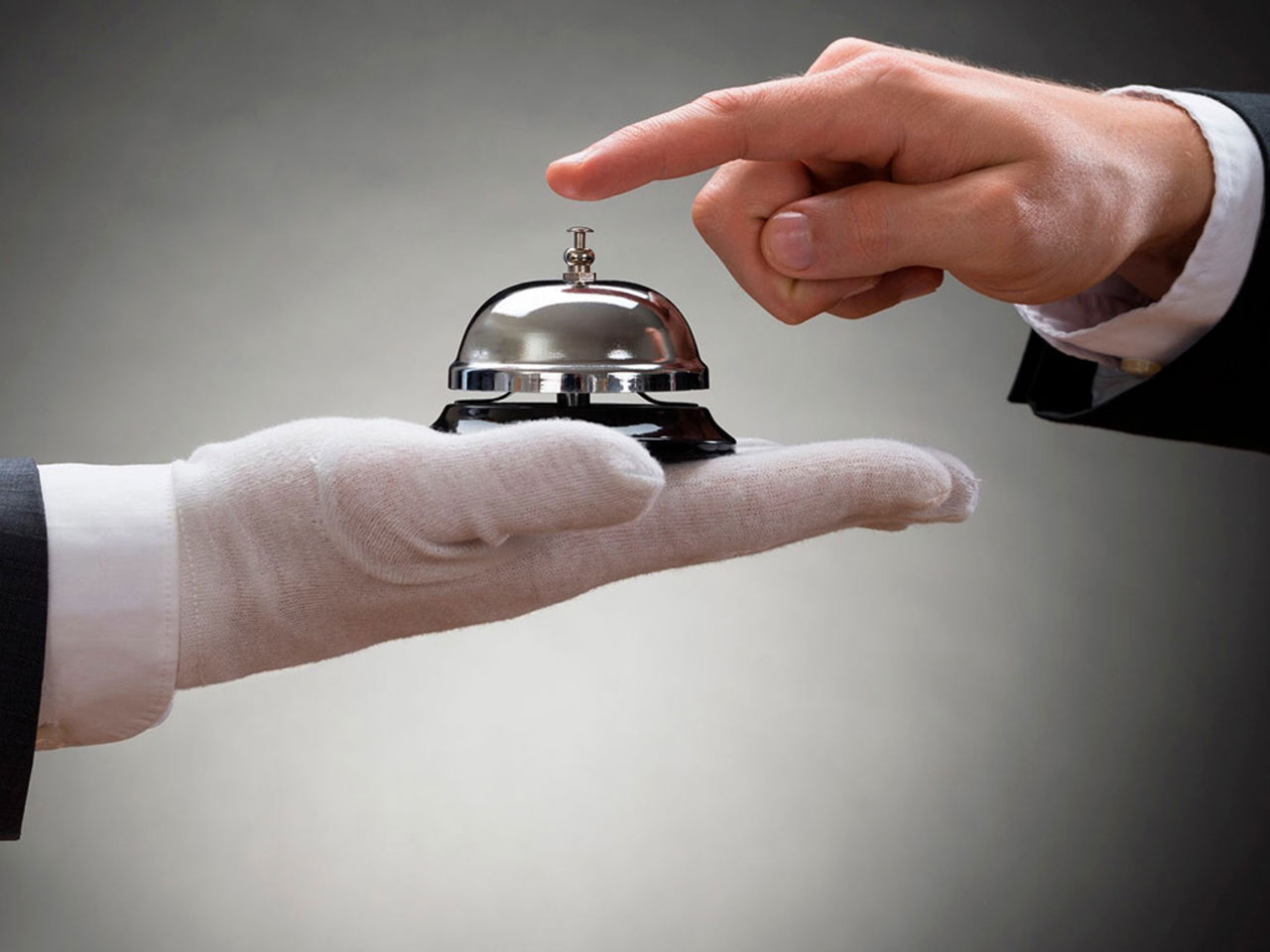 Limo Services & Tours
Scooter rental service (not available during winter time)
Limousine service
Airport and train station transfer (€ 120,00)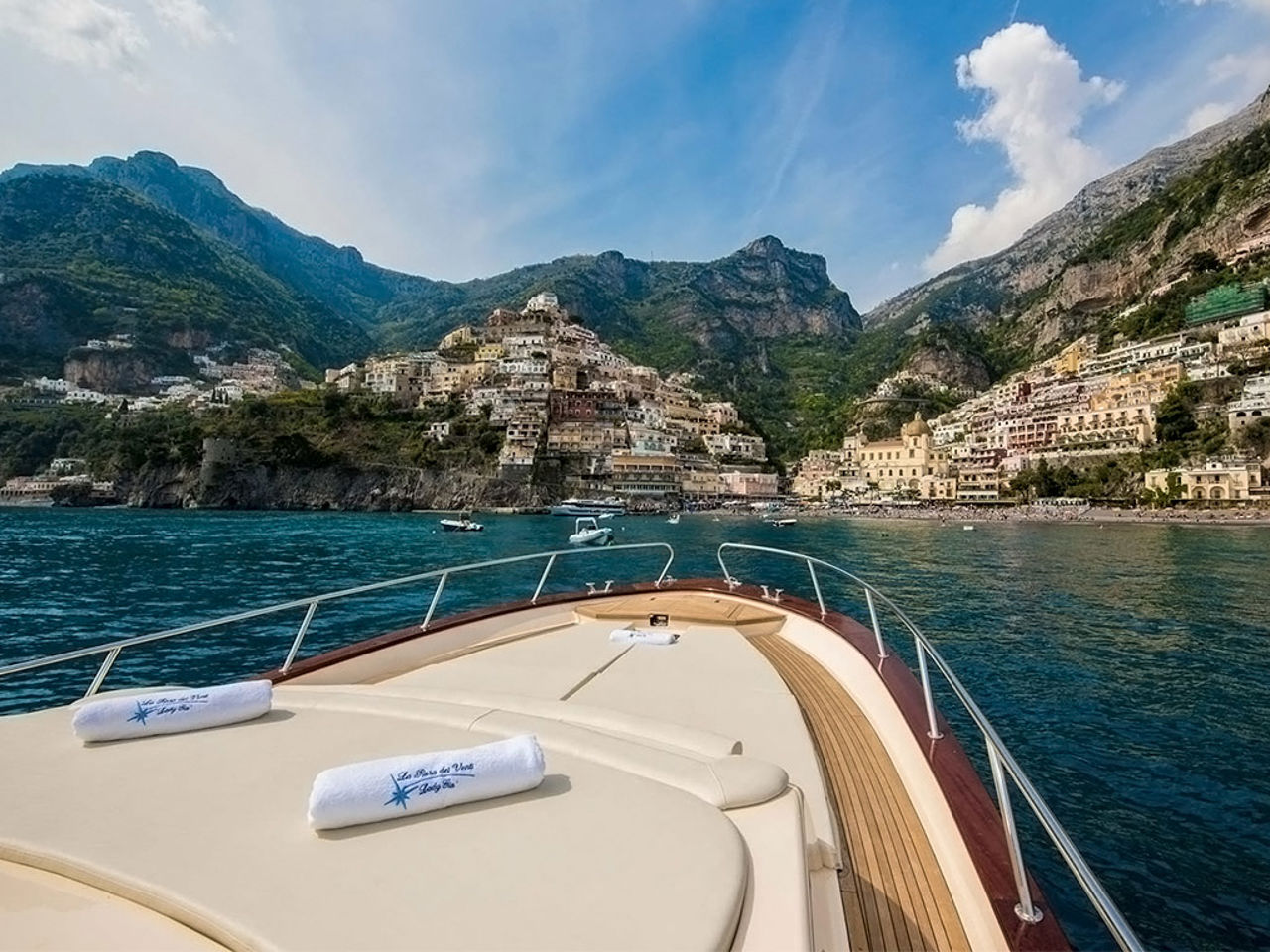 Rent Boat & Private Tour
You can not say that you really saw Positano without experiencing it from the sea: Positano Charters is our suggestion, which will take you to discover the most evocative ravines of the coast.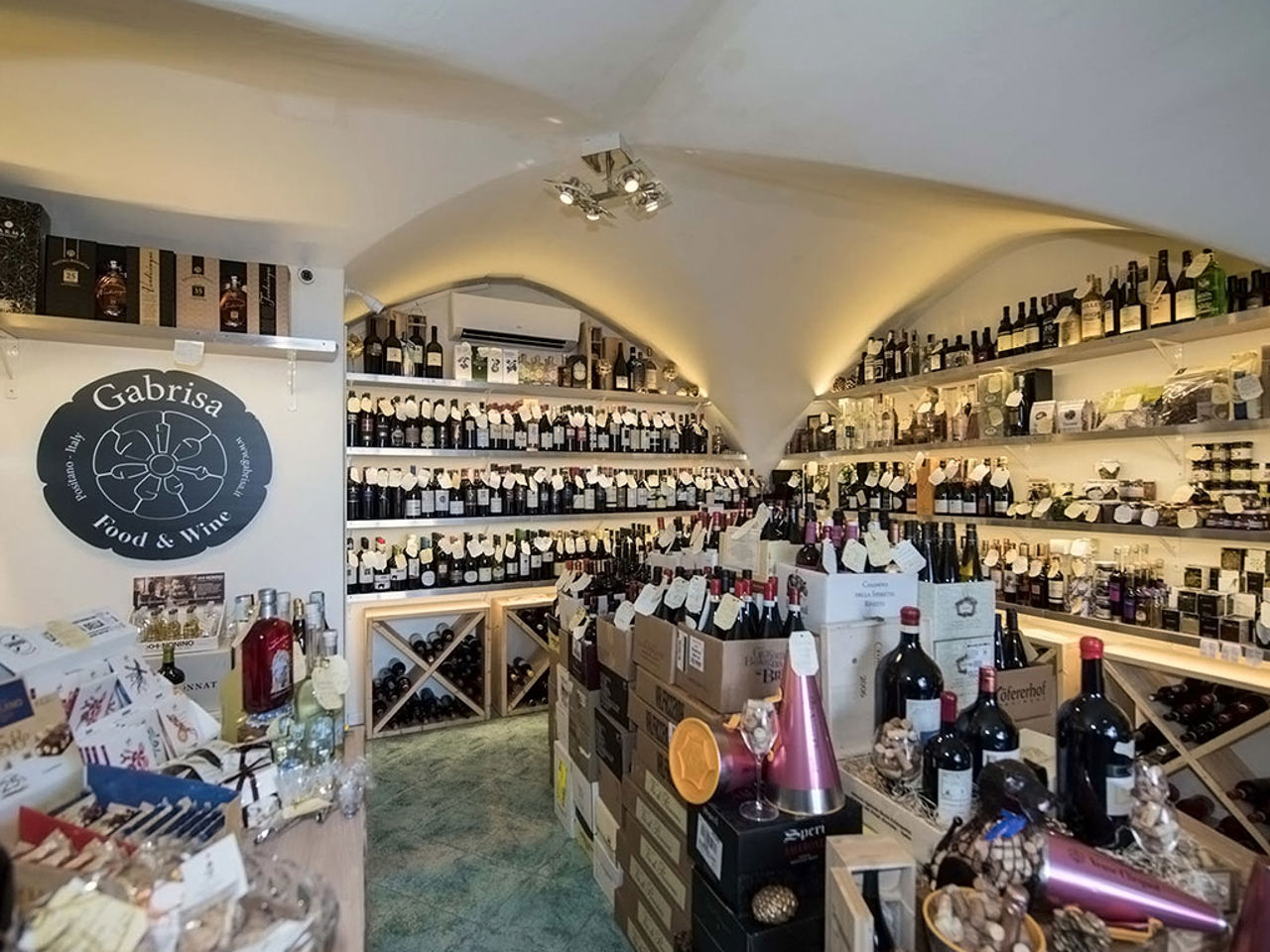 Wine Store "Gabrisa"
Gabrisa Food & Wine offers a careful selection of wine labels and bubbles, to be combined with as many cheeses and jams. We recommend the perfect combination of flavors for your evening or for your "delicious" gift.